Image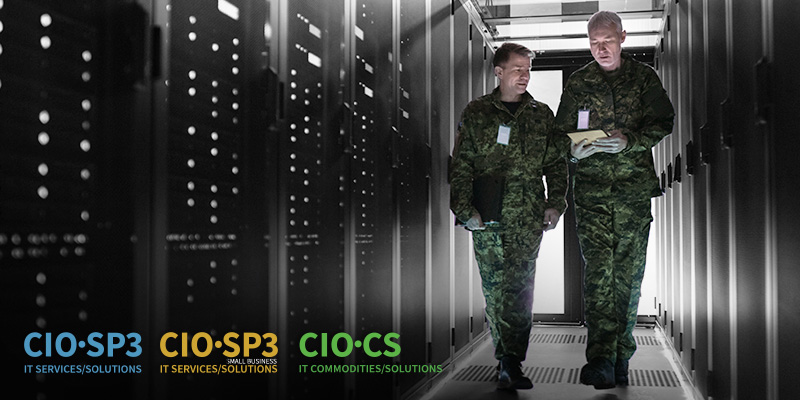 NITAAC obtains 801 Certification: DOD Assisted Acquisitions Now Much Easier
NITAAC recently announced it obtained 801 certification for fiscal year 2022.  But what exactly is 801 certification and why is it so important? To answer that question, let's start by looking at the National Defense Authorization Act (NDAA).
The NDAA is the name for a series of federal laws that determine the annual budget of the U.S. Department of Defense (DOD). The U.S. Congress oversees the defense budget through two yearly bills: the National Defense Authorization Act and defense appropriations bills.
Within the NDAA is Section 801.  Section 801 provides guidance on the "procurement policies, procedures, and internal controls" that must be followed to assure compliance with defense procurement requirements, particularly for a nondefense agency when it is performing an assisted acquisition to procure supplies and services on behalf of the DoD.
More specifically, Section 801 requires that a nondefense agency can only place an order, make a purchase, or procure services on behalf of the DOD if the nondefense agency has been certified and meets all criteria to comply with defense procurement requirements. NITAAC is certified and meets all criteria. 
The Value of the NITAAC 801 Certification
NITAAC's recent certification is an important designation as it allows DOD to use NITAAC Assisted Acquisition's Services to place an order, make a purchase, or otherwise procure property or services for the DOD, in excess of the simplified acquisition threshold, without a special waiver. 
This is particularly beneficial for the DOD as large buys handled by NITAAC assisted acquisition teams have cycle times that are on average 30-90 days. Additionally, NITAAC only focuses on information technology buys. Many agencies lack in-house information technology expertise and there is now a requirement for contracting professionals who deal predominately in information technology acquisitions to be Digital IT Acquisition Professional (DITAP) certified by 2022 before they are assigned a digital services requirement.
All NITAAC contracting officers and specialists are DITAP certified, which means they are specially trained to handle information technology procurements. Not only have they completed the rigorous training process, but they are experienced in implementing the most innovative and streamlined strategies in IT procurements.
Continuing a Long-Standing, Mission-Driven Partnership
The DOD has turned to NITAAC to support more than $8.7 billion in acquisitions since its GWAC inception. The United States Army, Air Force, the Defense Information Systems Agency (DISA) and the Department of Homeland Security (DHS), to name a few, have long relied on NITAAC to assist with IT modernization, mission analytics and cybersecurity.
The NITAAC certification ensures that the DOD will benefit from the capabilities and expertise of our contracting officers, as well as the efficiencies and economies associated with leveraging resources and requirements.
NITAAC is always ready to serve the DOD, so you can keep your focus on your mission. To learn more about NITAAC Assisted Acquisitions, visit https://nitaac.nih.gov/services/assisted-acquisitions.